In spite of Air India's financial woes, there is currently keen interest in the currently state-owned carrier as the government unveils plans to privatize the company. The Indian cabinet is currently establishing guidelines for private investment in the airline, which is saddled in debt and struggling to return to profitability. Several industry experts in India believe this move is a reform whose time has come as the airline's debts have spiraled out of control, totaling 500 billion rupees.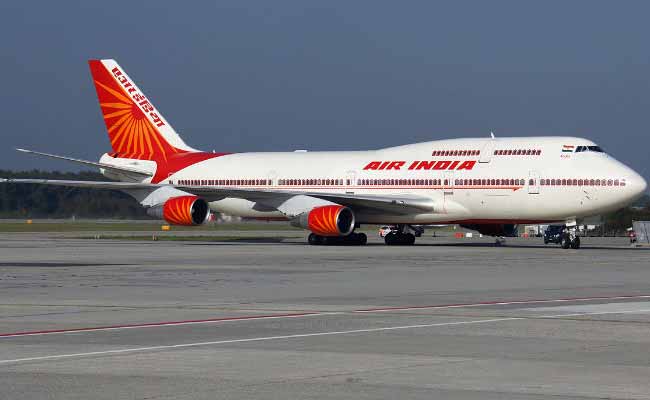 Privatization is no magic bullet, however, and the Narendra Modi government will likely have to discharge a substantial amount of that debt in order to attract interest in the company. As more and more Indians enter the middle class, air travel is becoming a fast-growing industry in the country, and a new Air India could stand to benefit from new trends. In fact, since 2016, India's airlines have experienced a 23% rise in passengers, notwithstanding the fiercely competitive market. Low-cost carrier Indigo has already indicated that it would be interested in owning a stake in Air India.
It has also been reported that Tata, a major conglomerate that owns Jaguar Land Rover as well as a host of other business, including several aviation ventures in India and elsewhere in Asia, may opt for a stake in Air India. The company has historical ties to Air India as the airline was formerly known as Air Tata, having been founded by JRD Tata, who also founded the company of the same. However, it has not publicly expressed any interest. One analyst pointed out that Air India has the advantage of being only carrier with its own infrastructure, and that an IPO could be in the cards for the struggling airline.
Although there has been much speculation about private investment in Air India, aside from Indigo, no other domestic carrier is in a position to make a significant offer. The recent collapse of another Indian carrier, Kingfisher Airlines, may be too fresh in the minds of some potential foreign investors.